Description
About our cutting sarms stack
The Cutting SARMs Stack is the perfect product for those looking to significantly boost their athletic performance while cutting fat and improving overall health.
This Stack includes Ostarine for building strength and lean muscle mass, Cardarine for endurance and to help transform the way your body burns fat, and Stenabolic for increased energy, weight loss and recovery. This combination also helps the body's circadian rhythms, improving sleep and enhancing recovery times.
By combining these three key SARMs, athletes can experience all the benefits of better muscular performance, while still protecting their overall health and stamina.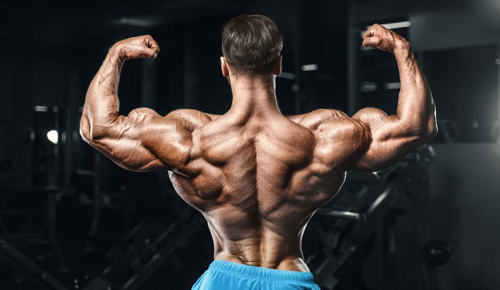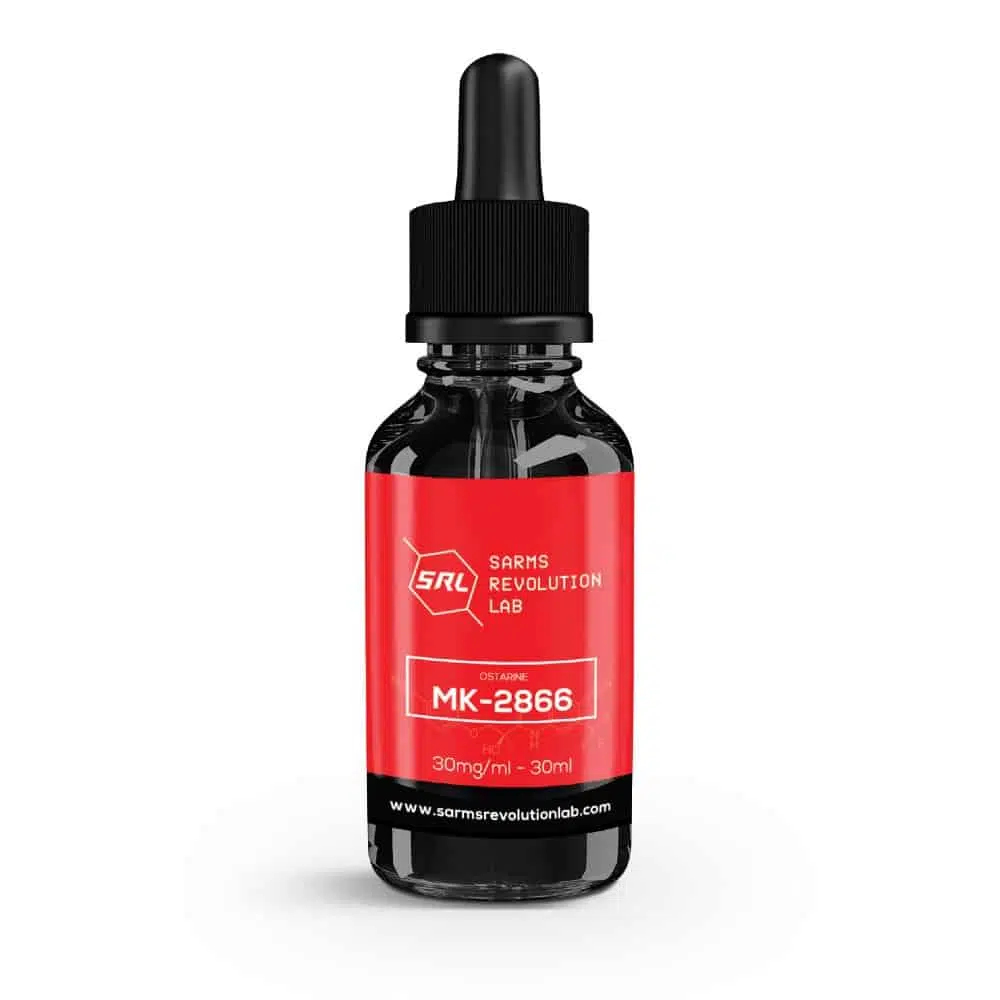 Improve strength, endurance, and lean muscle mass
MK-2866 (Ostarine) is a powerful and effective SARM which has the ability to improve strength, endurance, and lean muscle mass while healing several health conditions. MK-2866 has been used to heal osteoporosis and even prevent injuries. Ostarine may also be beneficial for people with heart disease, who often suffer from muscle wasting and weight loss. This SARM's insane versatility is also well known and enjoyed by many lifters and by a variety of athletes.
Ostarine can help stimulate fat oxidation in humans. Users who are in a caloric deficit will experience much better muscle retention.
MK-2866 almost exclusively uses its anabolic effects on muscle tissue, therefore it is been shown to be a great substitute for testosterone because it has no negative side effects physically and was great ability  to not  only gain lean muscle mass but also has the ability to minimize muscle atrophy and other muscle wasting disorders.  MK-2866 is the most anabolic of all SARMs therefore it produces increases in lean muscle mass, strength increases, increases in healing properties, and improves endurance.
Burn more calories through your workouts
Cardarine (GW-501516) isn't a SARM (selective androgen receptor modulator). It is a Peroxisome proliferator-activated receptor (PPAR). This means the activity in the gene is transformed, causing a change in how energy is put out. Cardarine can help use your stored fat for energy, just alike the amino acid L-Carnitine, but way more efficiently. This product helps speeding up the fat loss process. With the increased stamina and performance, you will be burning a lot more calories through your workouts. It's also known for boosting up human metabolism. This is why a lot of users will add it to a cutting cycle.
The very first things you'll start observing is that GW-501516 enhances your stamina. It's going to upsurge it a lot and you will be able to push yourself to the limit way more often. It really shines during cardio sessions; it will be a lot easier to complete your workouts. This effect usually lasts all over the cycle. GW-501516 might be able to help preserve muscle mass at the same time as cutting.
Since this compound doesn't interfere with your natural hormone production, you won't require a Post Cycle Therapy (PCT). It also has no estrogen related side effects. This is an enormous advantage over other performance enhancers.
Research shows that GW-501516, also known as Cardarine, binds to the PPAR receptor which in turn both activates AMP-activated protein kinase and gives stimulation to glucose uptake in skeletal muscle tissue. In this case the reaction creates a rapid increase in fat loss as well as increase in the expression of the gene that is involved in disbursement of energy.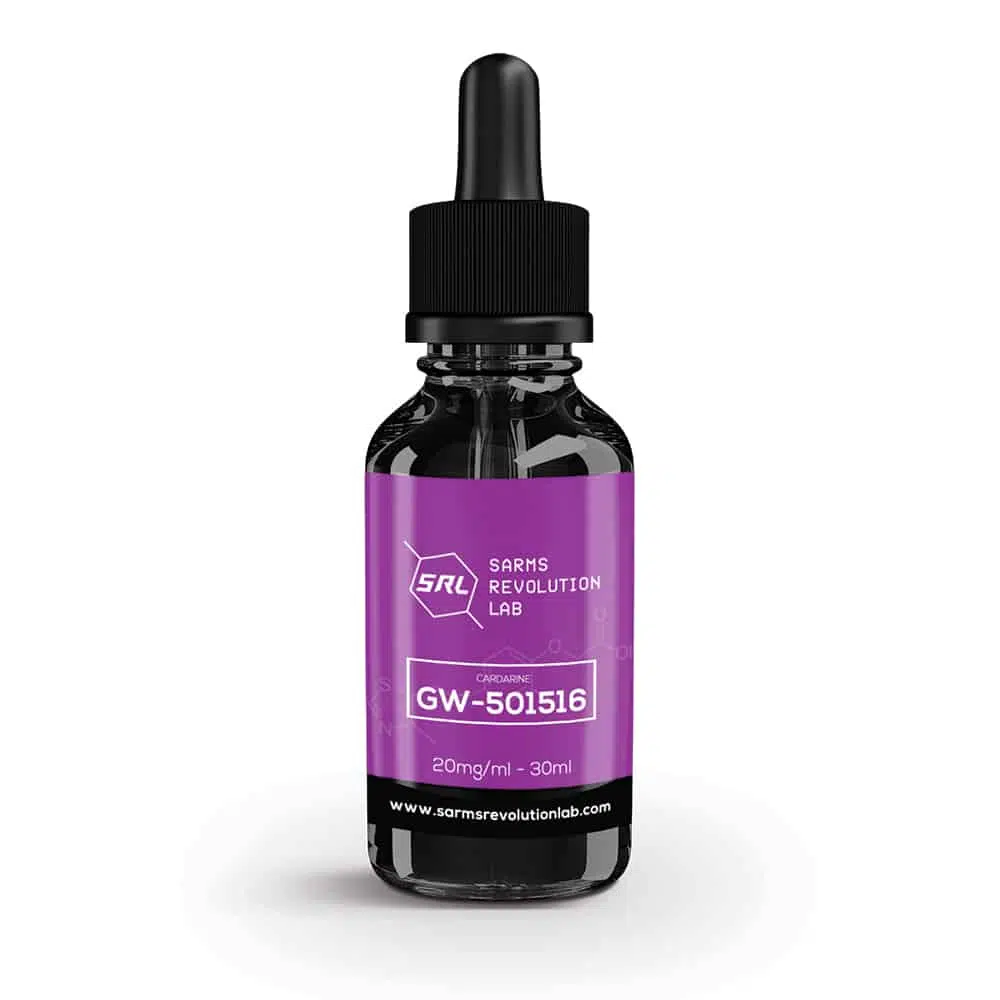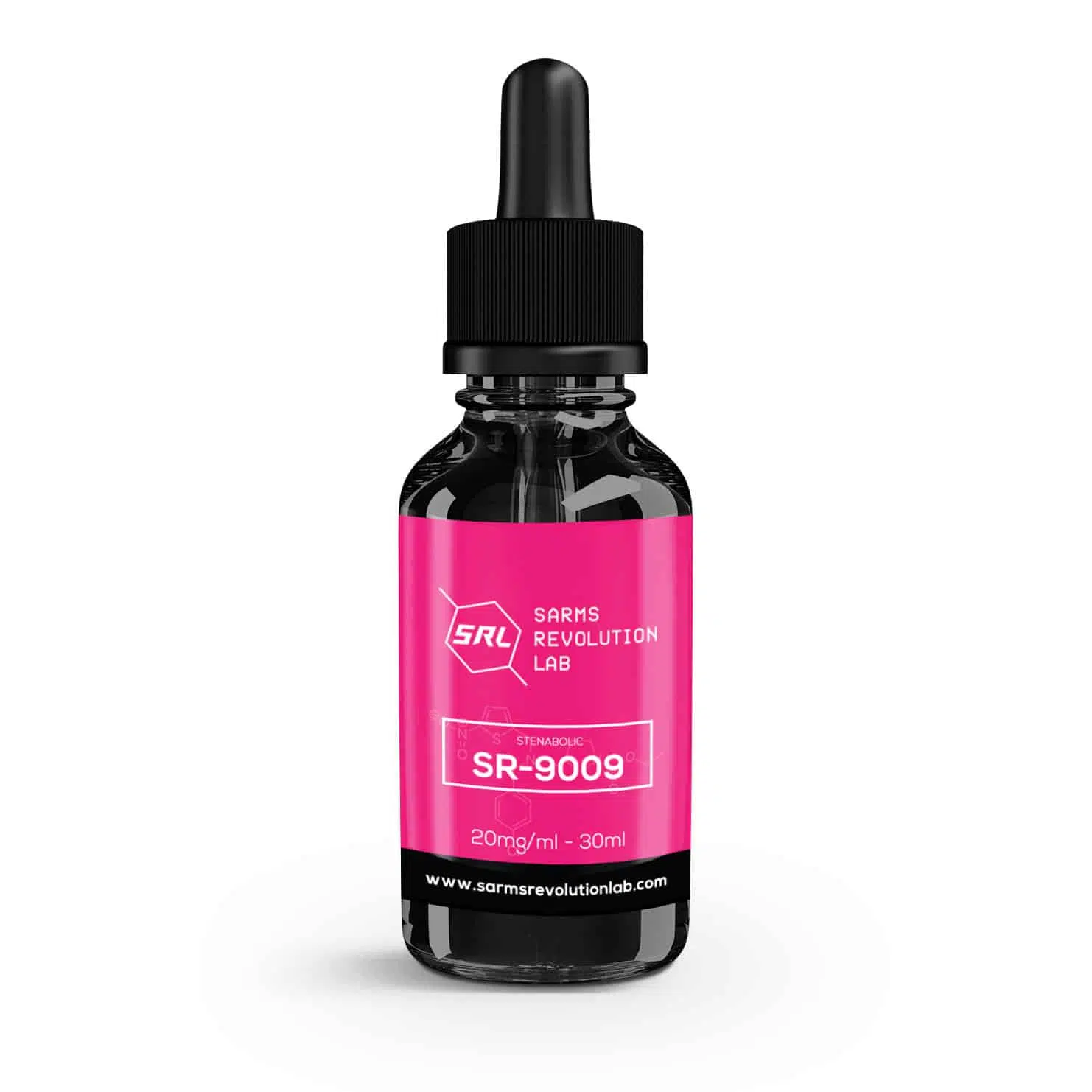 SR-9009, stenabolic, works by stimulating the Rev-Erb protein which has an effect on circadian rhythms, fat-storing cells as well as glucose and lipid metabolism. By activating Rev-erb protein it increases cell production through mitochondria giving the muscle increased energy as well as giving the metabolism enhanced speed. Thus increasing the mitochondria in the muscle will result in strength gain as well as drastic energy increase to go along with strides in endurance.  Using SR has been known to show up to 50% increases in complete all around endurance due to increases in mitochondria count.
The biggest component that SR-9009 has is that it boosts metabolic activity and is known to mimic aerobic exercise without having to actually exercise hence being called "exercise in a bottle".  Research shows SR9009 uses body fat that is stored and uses it as energy for exercise.  Due to the many effects it has it is a lean muscle gainer and can aid in strength gains while also burning fat.
SR 9009 influences the metabolism of glucose in the liver. This results in more glucose being absorbed in the skeletal muscle instead of being stored as fat. This SARM have been used to treat and Type II Diabetes and Obesity.
It also has the ability to make your body respond as if it was in a state of constant exercise, increasing the basal metabolic rate. Even without engaging in any exercise, your metabolism will remain high while you are using the SR 9009. This is an incredible way to passively preserve or achieve a low body-fat condition. In addition, contrasting most fat burners on the market, the SR 9009 will keep your metabolism high without necessarily affecting your central nervous system.
The good thing about SR 9009 fat loss properties is that the supplement not only helps you to effectively lose weight, it effectively maintains muscle-mass in your body. SR 9009 has been shown to increase lean muscle mass. As the supplement gives you stamina, you begin to gain the ability to bear up more intense workouts. Muscle hypertrophy comes as a result of getting stronger and having an increased stamina during workouts.